Parking Services
Services differ depending on the airport and many more are available, so click here to start your search!
Customer Reviews
" Al worked extremely well from booking through drop off and collect which worked perfectly. Thank you and will use this service again "
" Quality through & through & a great price. Staff were great & the booking is simple & effective I will use this site again. "
Newsletter Subscription
Sign up to get the latest news and offers sent straight to your inbox.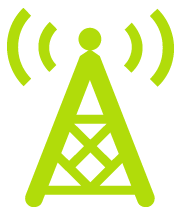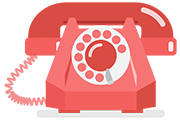 Book Now On 01279 294000
The National Airport Parking Company
Welcome to our nationwide airport parking platform, wherever you're travelling from in the UK we're sure we can help.
We have access to a network of over 70 secure car parks at over 20 UK airports. Our secure website is available 24/7 for obtaining prices, availability, information about the car parks we offer and of course booking your space.
Our site is also formatted for smart phones and tablets, so all you need to do is save our site to your desk top.

From £70 p/w

From £53.99 p/w

From £46.95 p/w

From £57 p/w

From £56.99 p/w

From £44.99 p/w
From £72 p/w

From £60 p/w

From £49.99 p/w

From £42.99 p/w

From £35.99 p/w

From £60.00 p/w

From £44 p/w


From £39 p/w

From £69 p/w

From £41.99 p/w

From £82.99 p/w