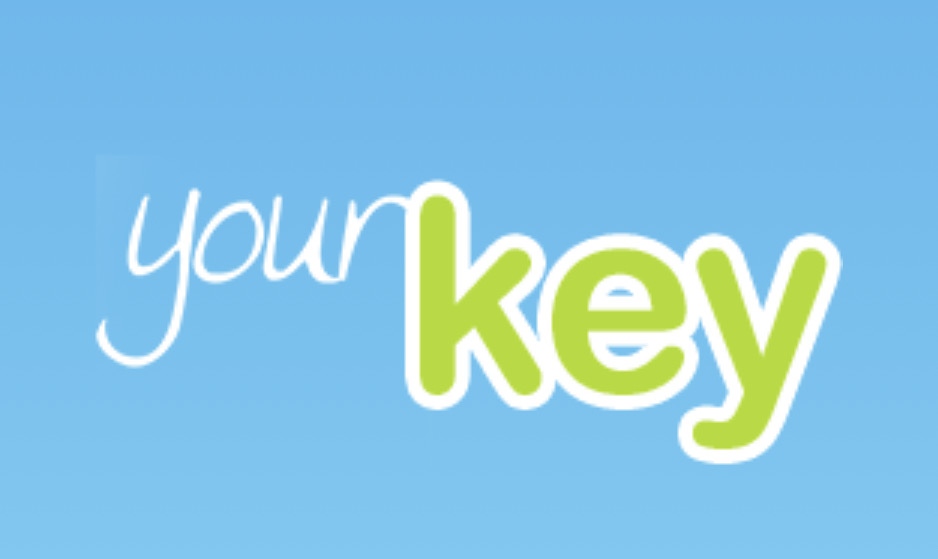 Customer Review:
Meeting customers expectations and improving customer service is an important part of our business. We would be interested in hearing your views on the web site booking process as well as parking and collecting your vehicle.
So please take the time and send us those comments and thank you for booking with Parking Compare..
" Great service used Parking Compare a couple of times now and will use in the future. "
Agent: Aerdrome Meet & Greet
" Another great experience from Gatwick Airport. Highly recomend Parking-Compare "
Agent: LG Parking Meet & Greet
" Very efficient. clear instructions and drop off very easy Collection the same and only waited 5 mins for the car Would highly recommend and will be using Parking Compare again in the future "
Agent: Aerodrome Meet &Greet
Review by: Linda Courtney
" I have using Kevin and his team for a few years now for Stansted Airport Meet & Greet, they have always been very efficient, safe and friendly and I have never had any issues with any of my bookings. They also now have a very easy booking system, and their pricing is very competitive. I would recommend these guys to anyone! Too many Meet & Greet cowboys out there but these guys you can trust! "
" It all worked very well, as it always has done. It makes it very easy and it feels like good value too. "
Review by: Charlie Dawson
" The collection was fine, and we were pleased with the service. "
Review by: Sharon Walkeer
" First class service from Kevin and his team. Easy to book, no hold ups and by far the best price. I would not hesitate to recommend this company and I will definitely use them again. Thank you "
Agent: Stansted Meet and Greet
" A last-minute decision to drive to Heathrow meant I had no time to research the best options myself. Using Kevin's site meant I felt I could totally rely on the parking provider. The Parking Compare site was very user-friendly, as was the Park and Go site. It was also a decent price. They came to my Heathrow hotel to pick up the car - very handy! The process was smooth from start to finish and I will definitely be booking again through Parking Compare. "
Review by: Debbie Chinn-Shaw
" Seamless from parking to collection and at the same location as the other agents and half the price quoted by them!! Heathrow this week with this company "
Agent: Gatwick meet and greet
" "Thank you for an easy, pleasant experience from start to finish. Totally removes the hassle of airport parking and very simple process. Friendly attitude and great people, would completely recommend." "
Newsletter Subscription
Sign up to get the latest news and offers sent straight to your inbox.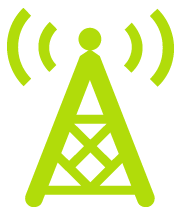 Services
Services differ depending on the airport and many more are available, so click here to start your search!