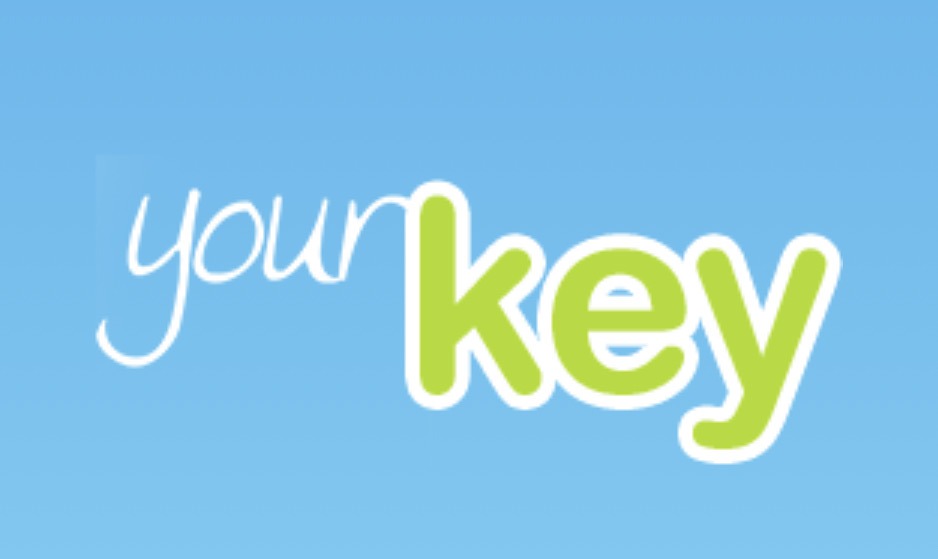 Contact Us:
Office Hours: Monday to Friday 9am to 5.30pm, Saturday 10am to 4pm, Sunday & Bank Holidays Closed.
For all enquiries, please contact us via email, we will endeavour to respond to your enquiry within 2 hours of submission. If you submit an enquiry over the weekend, you will receive a response on the morning of the next working day..
Company: Parking Compare Limited Company Number: 13534621
Correspondence Address: Building Four, Woodgates Farm, Woodgates End, Broxted, Essex, CM6 2BN.
Telephone: 44 (0)1279 294000
E-mail: Contacts
For booking amendments please use the following form:
Help!

If you're having difficulty using the site please visit our FAQs page for a comprehensive guide
Customer Reviews
" Great service used Parking Compare a couple of times now and will use in the future. "
" Another great experience from Gatwick Airport. Highly recomend Parking-Compare "
Newsletter Subscription
Sign up to get the latest news and offers sent straight to your inbox.