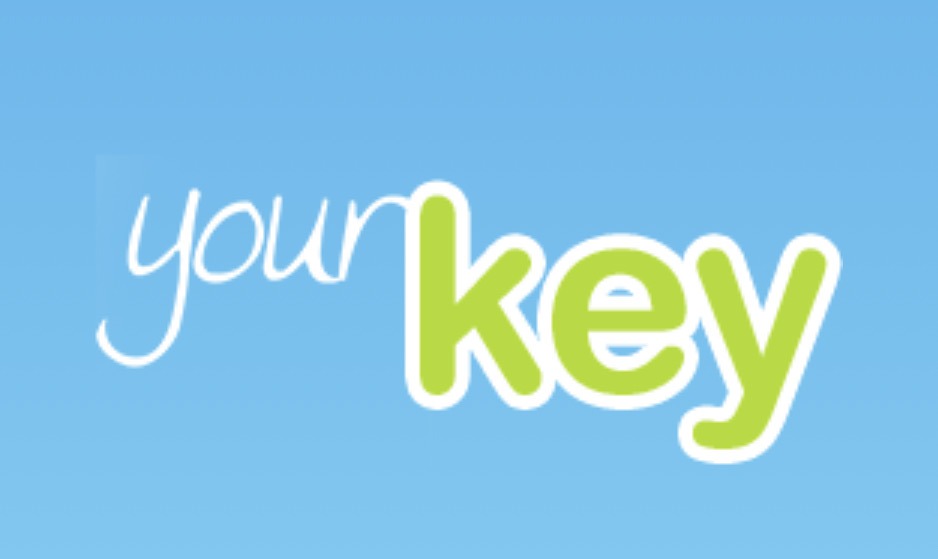 Contact Us:
Open: Monday - Friday 10:00 - 17:00 Closed: Weekends & Public Holidays
For all enquiries, please contact us via email, we will endeavour to respond to your enquiry within 2 hours of submission. If you submit an enquiry over the weekend, you will receive a response on the morning of the next working day..
Company: Parking Compare Limited Company Number: 13534621
Correspondence Address: Building Four, Woodgates Farm, Woodgates End, Broxted, Essex, CM6 2BN.
The following contact number is a 24hr answerphone service for non urgent enquiries Monday to Friday, messages left will be replied to within 12hrs. For urgent messages please email us using the appropriate address below.
Telephone: 44 (0)1279 294000
Mobile: 44 (0)7376 576079
E-mail: Contacts
For booking amendments please use the following form:
Help!

If you're having difficulty using the site please visit our FAQs page for a comprehensive guide
Customer Reviews
" I have using Kevin and his team for a few years now for Stansted Airport Meet & Greet, they have always been very efficient, safe and friendly and I have never had any issues with any of my bookings. They also now have a very easy booking system, and their pricing is very competitive. I would recommend these guys to anyone! Too many Meet & Greet cowboys out there but these guys you can trust! "
" It all worked very well, as it always has done. It makes it very easy and it feels like good value too. "
Subscribe
Sign up to get the latest news and offers sent straight to your inbox.